Country House in Wiltshire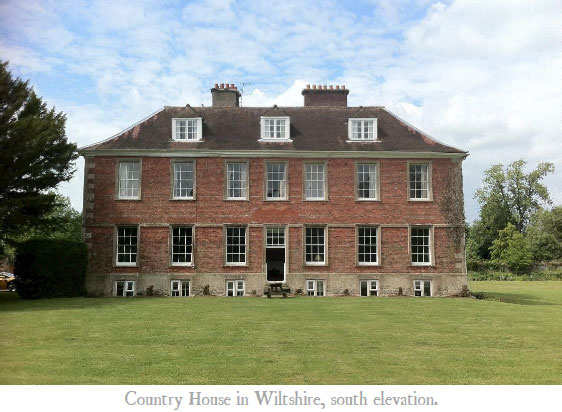 Justin was engaged by the new owner of a country house in Wiltshire, which was reverting to use as a single dwelling after 50 years of institutional use, to prepare a Statement of Significance to support the proposals.
Investigation of the house revealed earlier, probably 16th-century structure incorporated within the present building, as well as further evidence of two distinct 17th-century phases.
Justin also advised upon the design of a panelled corner chimney breast that is to be reinstated, & other internal detailing.